About Carole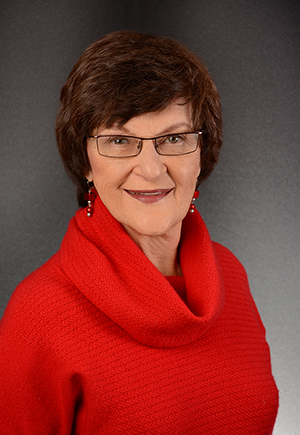 I Live by the Motto:
TIME IS ALL WE HAVE; LET'S MAKE THE BEST USE OF IT.
Having said that, selling a home is an organized undertaking which requires focused energy and a skilled negotiator. I give my all to each of my clients be it Sellers or Buyers. I have been in the Real Estate Business since 1987 and either have the answers or will do my utmost to find the answer with a potential solution for the sale or purchase of a home. What makes me different from other real estate professionals? I don't wait for buyers or sellers to come to me, I go out and look for them.
Because I enjoy my work, I find working with all generations and all cultures a doorway to more knowledge in the many highways of life.